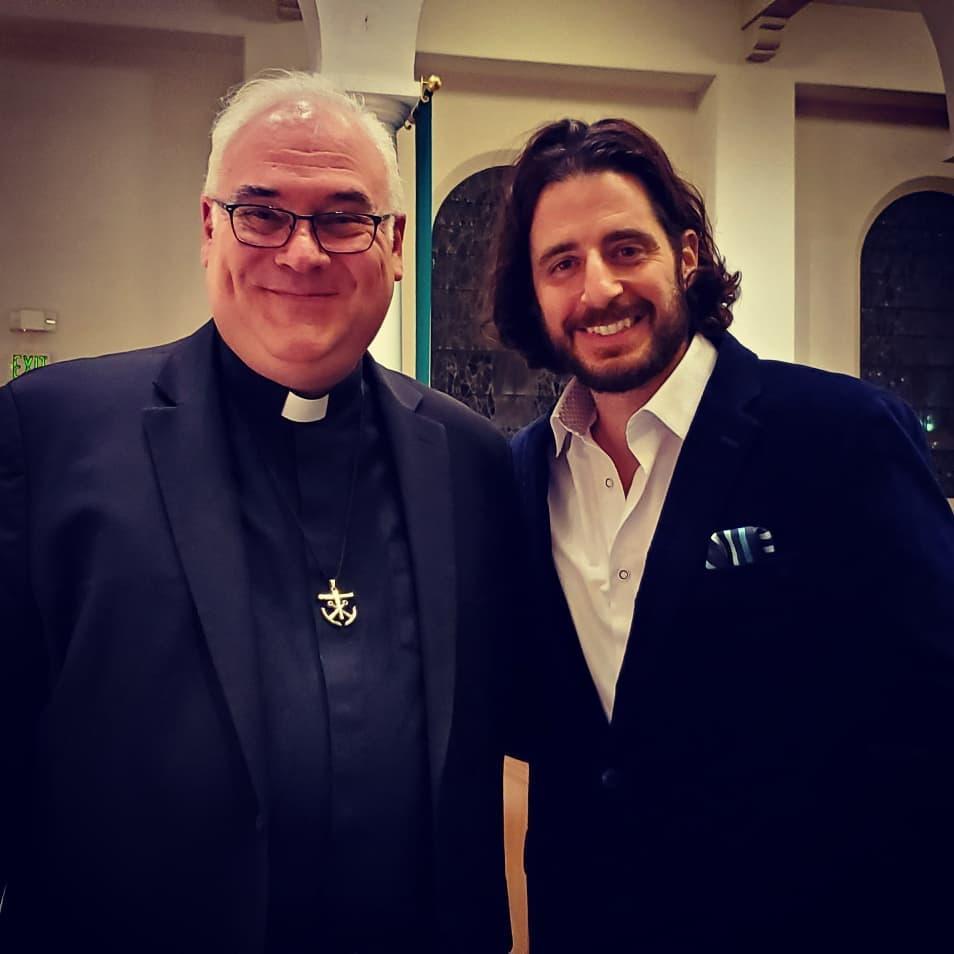 The Chosen;
Jonathan Roumie the man who plays Jesus on the Chosen.
However went to Jonathan's FB page and pulled these pictures myself. He is a Catholic and prays to the Rosery. While the evangelicals of the day are willing to accept the Mother Church and join back with it I am not. (ie Kenneth Copeland)
I shared a post earlier today on FB that I have taken down. There is not any proof that Jonathan is a Free Mason. The skull ring is Catholic not Free Mason.
I will not be following the Chosen any more. You ask me why it matters? I would ask you. Would you go to a church and receive from a priest or preacher that is Catholic and Prays to the Rosery?
Why does he wear a skull ring? Because he is Catholic?
If we look at Dallas Jenkins and where the Chosen is being filmed it brings up many questions. However those questions are answered easily.
It appears that he is using land owned by the Church of Jesus-Christ of Latter-day Saints to film his show. The Chosen is filmed at The Church of Jesus Christ of Latter-day Saints' Jerusalem set in Goshen, Utah County.
The set he is using is an expensive set owned by the Mormon Church. Dallas is not a Mormon, however did state that Mormons and Christians serve the same God.
Let me say this as kindly as I can. I am not now or ever joining with the Catholic Church and in great protest of it. We are to be separate set aside and set apart.
I believe that the Pope is the False Prophet and will join soon with the Son of Perdition. The Beast and the False Prophet will join in the Great Tribulation.
I did notice in the Chosen series 1 that they have Jesus give very special attention to Mary his mother in the series. Yet, would this not show a Catholic emphasis on Mary. You can answer that question for yourself.
Maybe it is me but I have a real problem with the Catholic Church in these last days.
Be Bereans and study for yourselves.